French Winegrowers Ambassador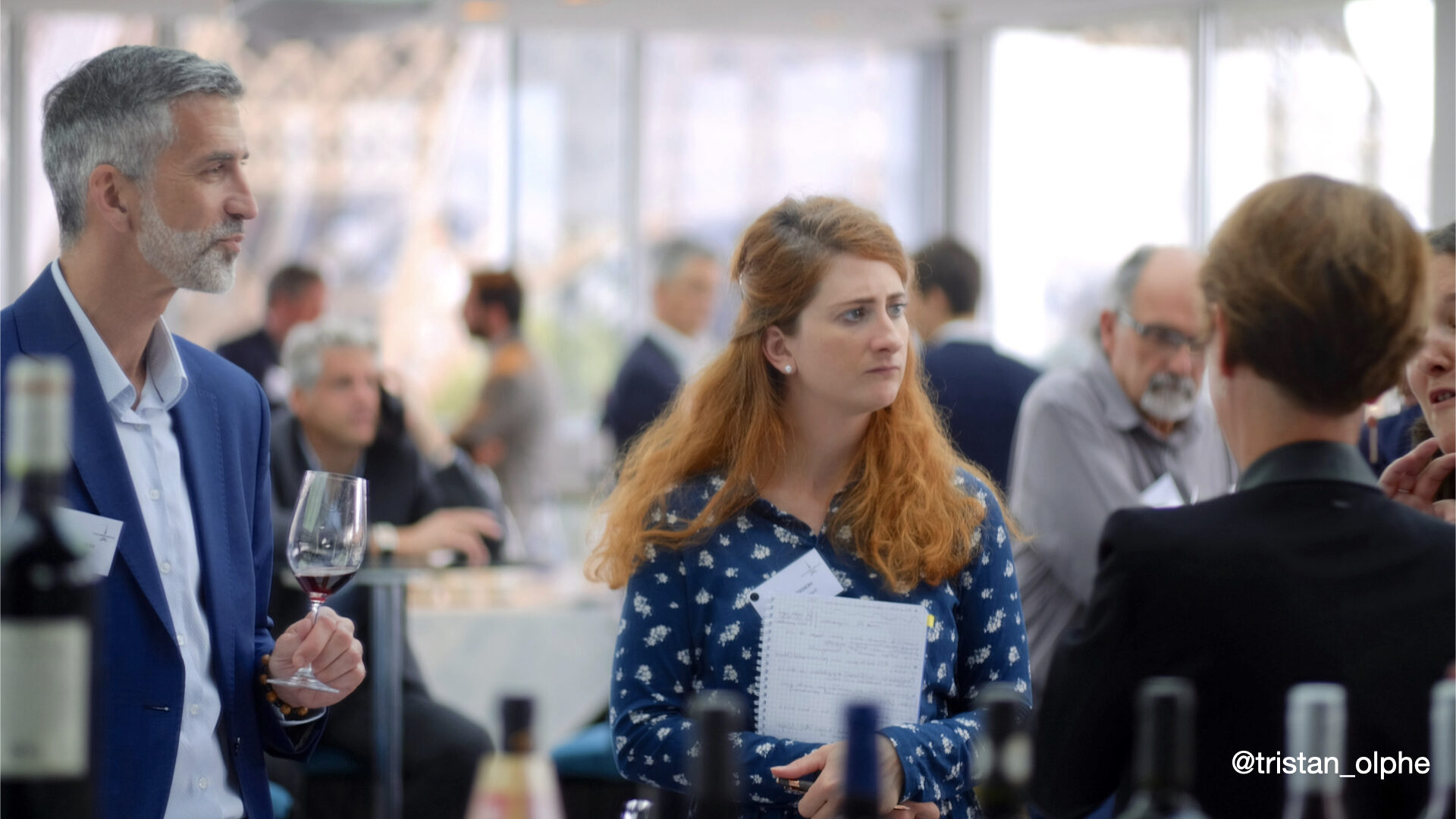 Hesiode is a company based in
France
that has been exporting
French wines
,
French ciders
 and
French spirits
for over 30 years. Partner with numerous 
independent winegrowers
and
cooperative wineries
from all over France, Hesiode is a real
ambassador of French viticulture
on the
international scene
.
Hesiode's core business is above all to carry out the
export projects of French winegrowers
. In addition, Hesiode offers
French ciders
,
spirits
,
fruit juices
and
sparkling waters
. This approach is part of a constant search for
new talents
and gems from the world of beverages to best meet the needs of customers.
In France, Hesiode represents several winemakers from different wine regions, such as
Loire
,
Champagne
,
Alsace
,
Burgundy
,
Beaujolais
,
Rhône
,
Languedoc-Roussillon
,
Provence
,
South-West
,
Bordeaux
,
Jura
,
Corsica
and
Brittany

IMPORTER / DISTRIBUTOR
Are you looking for French wines to import at a fair price/quality/service ratio? Importers, distributors, wine merchants, restaurants, online shops, airlines or cruise lines companies : trust us and contact us now to elaborate a personalized offer to your needs.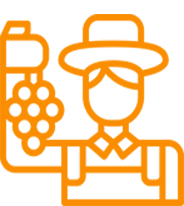 WINEGROWER / WINEMAKER
Independent winegrowers and cooperative wineries : Hesiode is committed to developing your sales projects abroad. Whether you are already present on the international market or not, contact us and benefit from our expertise and know-how on export markets.

Tel : (+33)2 41 43 97 85
Meeting the client's needs while ensuring a quick and efficient follow-up is at the heart of our concerns.
The company's know-how on the most specialized issues and requests makes Hesiode a specialist in complex and demanding destinations. Our customers confirm this, as shows the experience of some of our importers and distributors of our historical market in Japan, among others. 
Hesiode ensures a single invoice, including all the orders of the importer, even if it implies several pickup places. Shipments are made directly from the winery.
Hesiode understands that exporting wine requires a lot of time and energy.  Entrusting your export project to Hesiode means valuing the women and men behind each bottle so they can concentrate on delivering a product of the utmost quality.
The respect and the maintenance of the relationship of trust between our partners and our customers are our greatest values. Hesiode is committed to providing quality service from start to finish for both its winemaking partners and its importers and distributors.
Come and meet us :
Dates of wine fairs in which we participate:
France :
Wine Paris from February 13rd to 15th, 2023
Europe :
Tastin' France in Prague, Vienna and Ljubjana from January 23rd to 26th, 2023

Asie : 
Foodex Japan from 7th to 10th March 2023

Tastin' France Korea (Seoul), Taiwan (Taipei), Japan (Osaka) from May 15th to 19th, 2023

Tastin' France Singapore, Malaysia, Indonesia from October 9th to 13rd, 2023

Tastin' France Korea (Seoul) and Japan (Osaka, Tokyo) from November 20th to 24th, 2023
America:
Tastin' France USA, New York, Atlanta, Los Angeles from May 1st to 5th, 2023
Tastin' France Canada, Montreal, Toronto, Vancouver from July 10th to 14th, 2023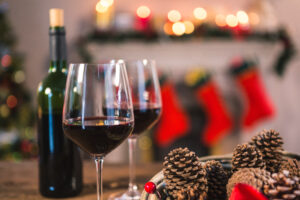 Loire Valley wines : ideal partners for Christmas End-of-year meals,...
Read More