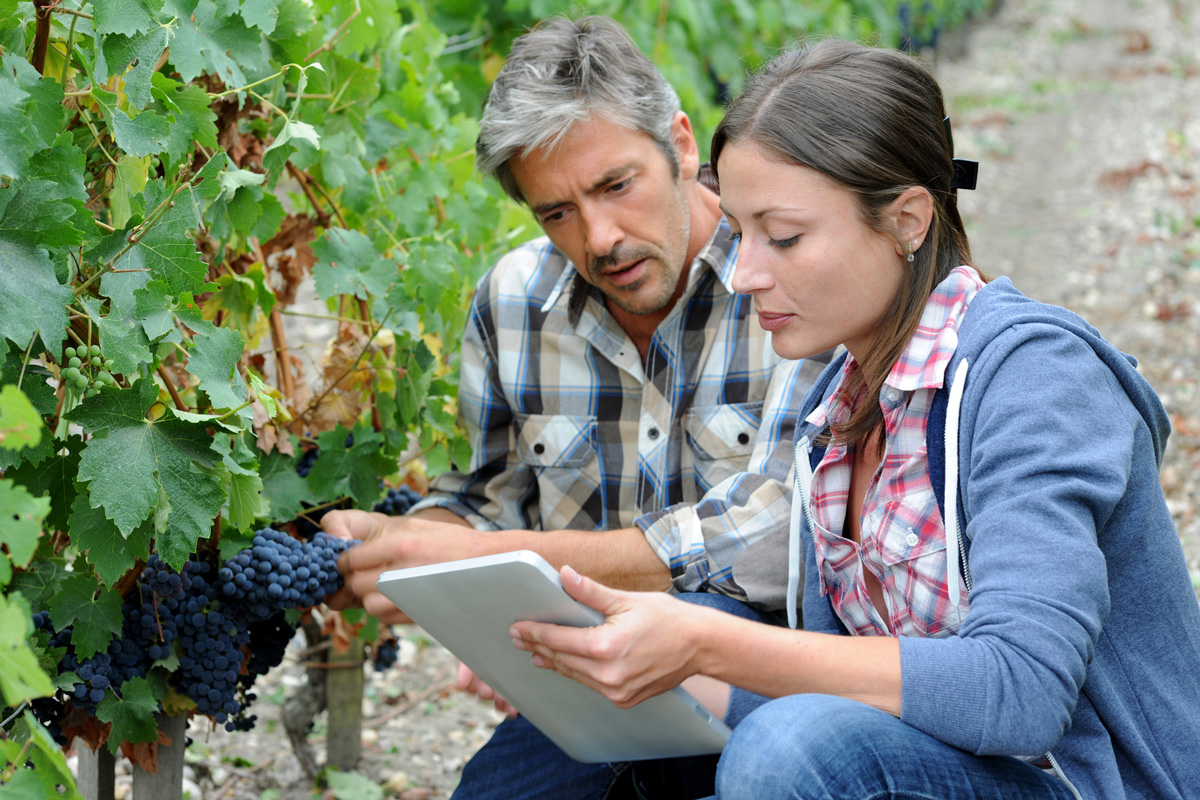 Mission and expertise
Over 30 years' experience working with various French regions and wine-producing countries.
An efficient and serious partnership
Traceability and know-how on one of the most difficult markets in the World : JAPAN
A constant search for new talents, winemakers and distilleries
Terroir selection
Close observation of the winemaking process
Shipment organisation and following-up with our various production sites
Innovation and creativity
Every cellar has outstanding features in its production facilities that contribute to getting the best possible results from their grapes. When choosing our producers, we consider a variety of production facilities and available techniques.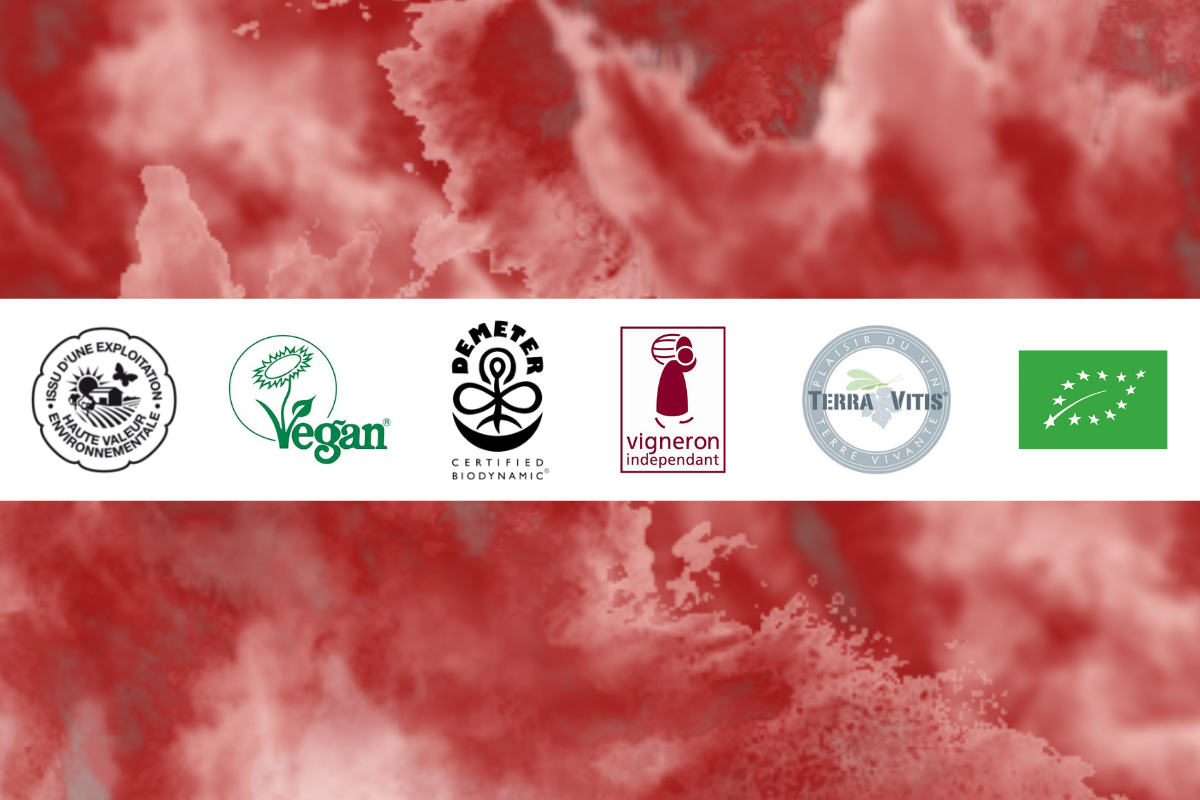 Our portfolio
•Organic, biodynamic and natural wines
•Independent wineries across France
•Spirits: Whiskies, Gin, Cognac, Armagnac, fortified wines and eaux-de-vie
•Alcohol-free beverages and mineral water
•Branded wines/OEM
•Cider and beer
HVE / VEGAN / DEMETER / VIGNERONS INDEPENDANTS / TERRA VITIS / BIO
Our history
Hesiodos was a Greek poet and historian (~750-680 BC), and also a farmer. He is considered to be the first person to have written about viticulture in prose form. In his epic "Works and Days", he tells of the harsh life of peasants, and advises winegrowers to be sparing in the middle of the barrel, as it is not worth saving the lees. It was believed that wine was always best in the middle of the barrel.
1991: Pierre ROBERT, grew up in a family of wine producers from BURGUNDY and decided to form HESIODE with the support of the largest wine companies in France. The goal was to present a global and diversified offer of French wines and spirits, rare wines, old vintages and wines which are respectful of our environment.
1995: Our representative office in TOKYO/JAPAN was founded.
2010: MAISON THIBAULT & Fils – BORDEAUX – FRANCE was founded to help us source classified growths, old vintages and primeurs.
2020: 30 years on and the company is essentially focused on export, since this accounts for more than 95% of our sales, with ASIA as our historical area of development: JAPAN, CHINA, HONG KONG,… Michaël SOURICE, from a family of vintners from the Muscadet region, takes over as General Manager, with more ambitions than ever.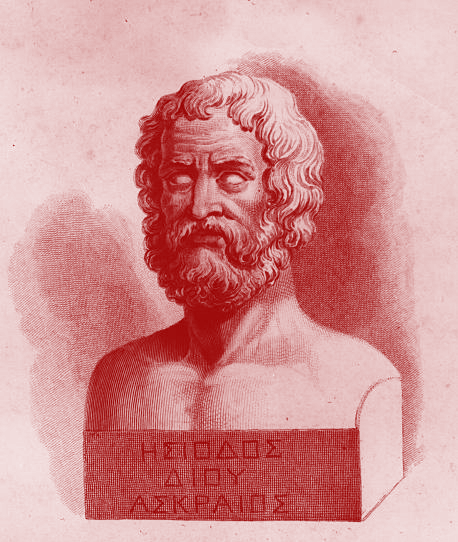 Tokyo - Bordeaux - Hong-Kong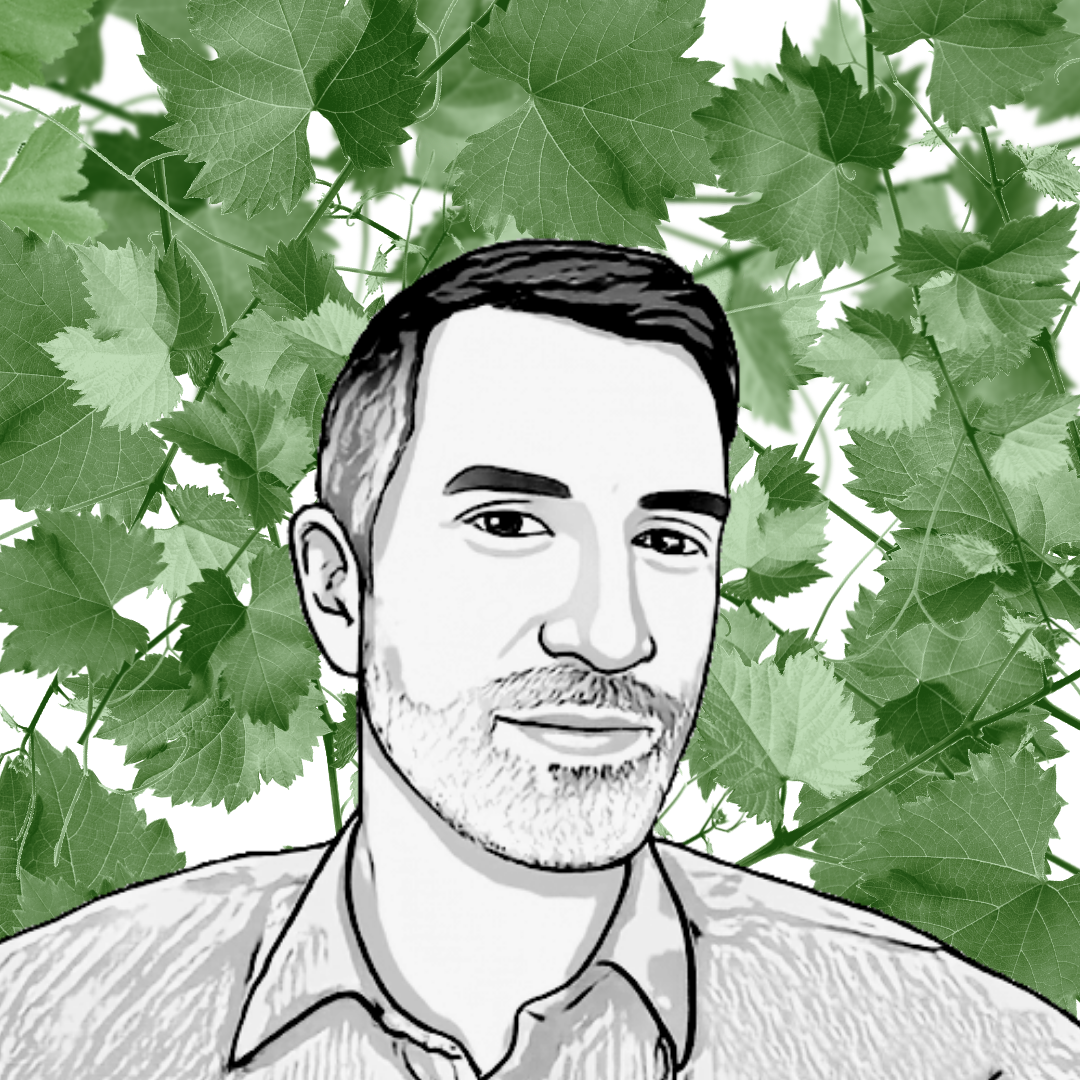 Michaël SOURICE
CEO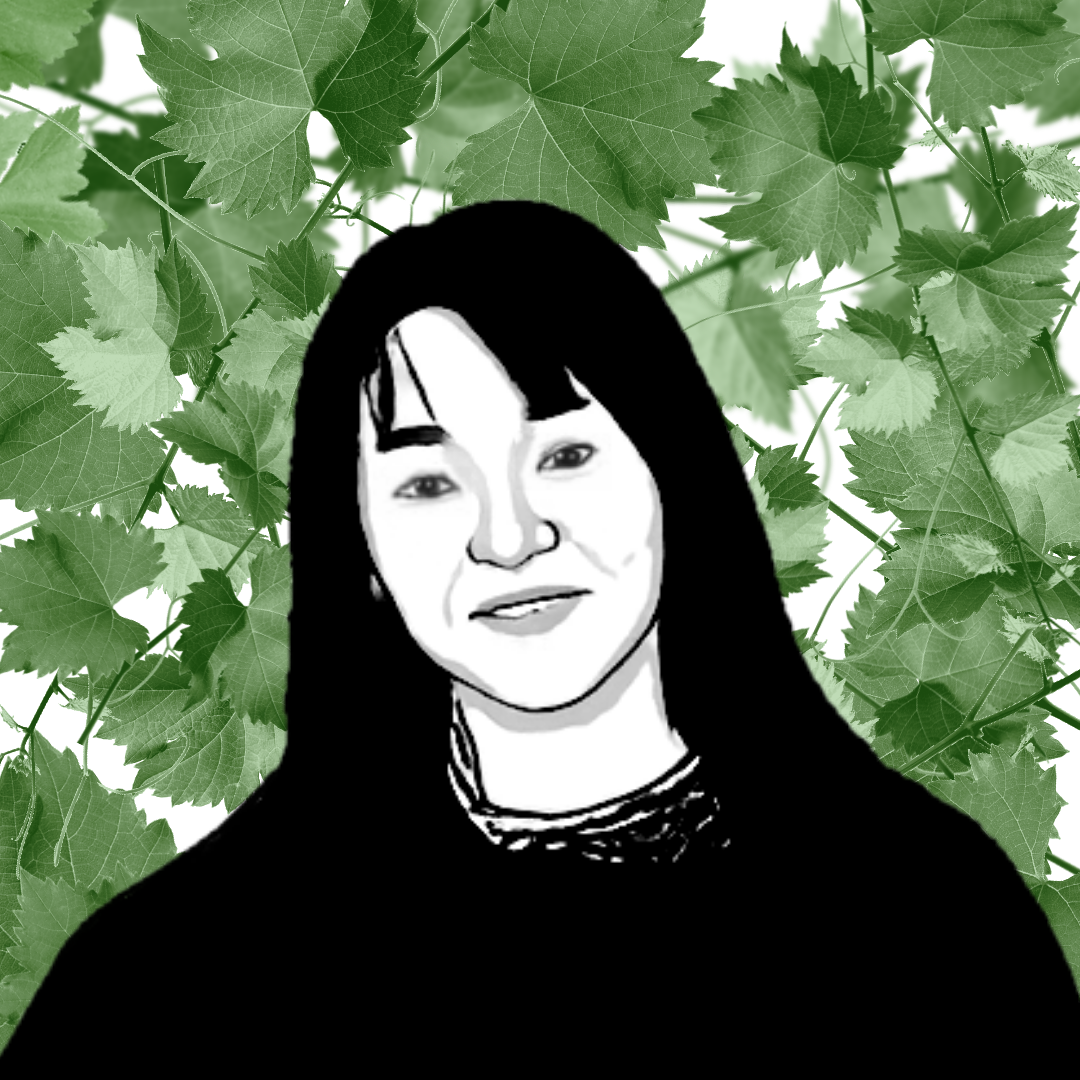 Hiromi KATO
Japan Office Manager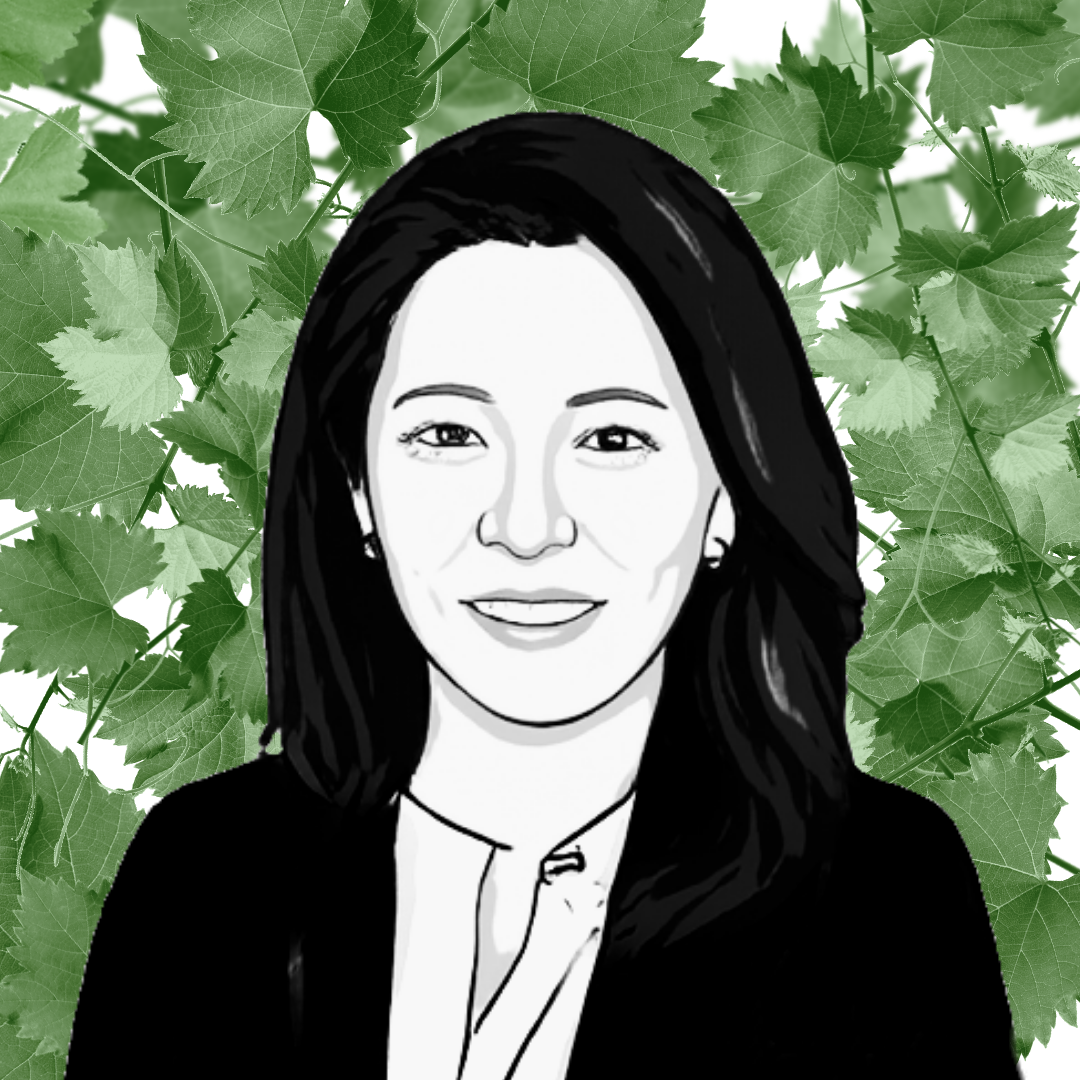 Miki OHTA
Sales Representative OSAKA
Amandine AUGEREAU
Export Sales Manager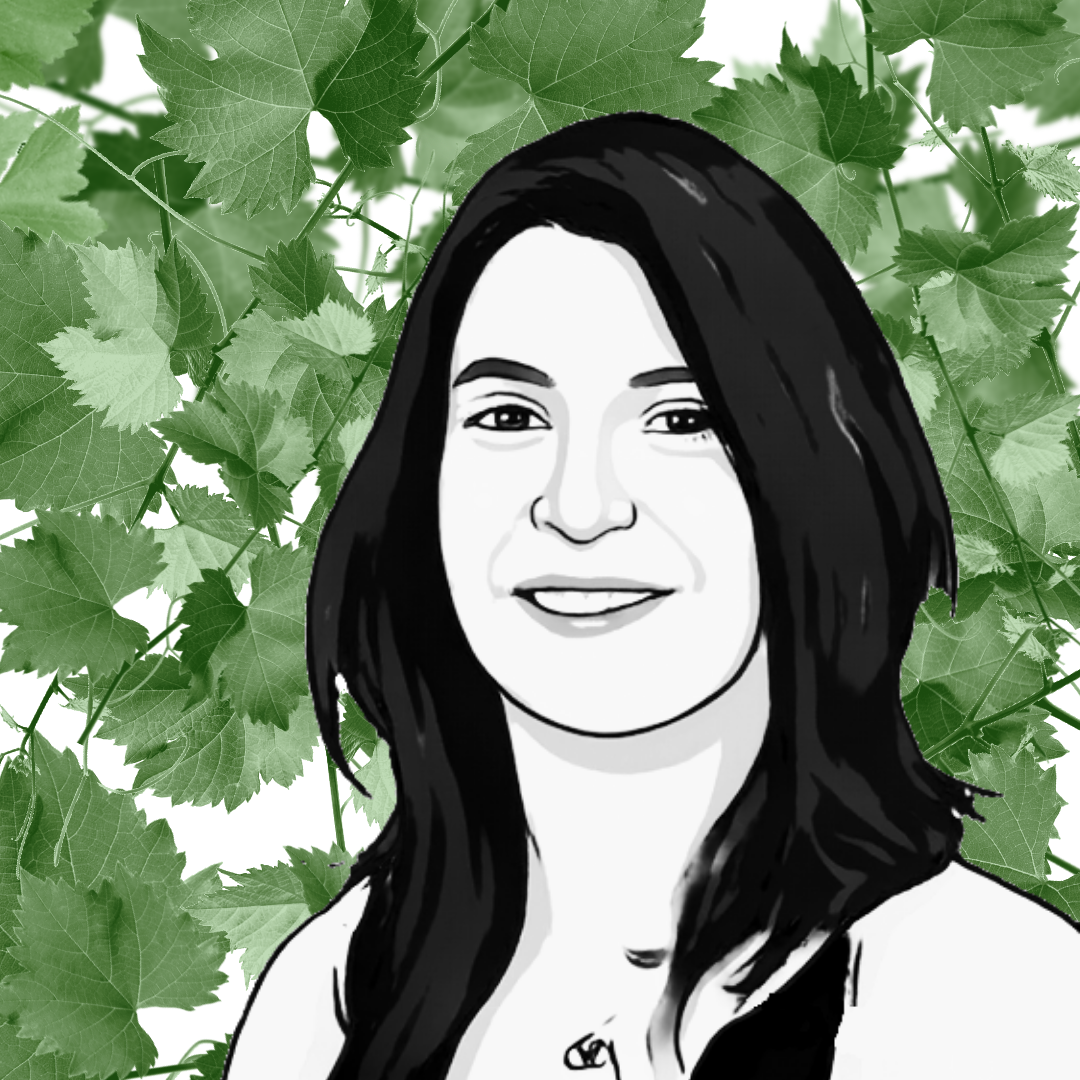 Floriane BELOTEAU
Administrative Manager